X-Plane 12 Mods & Add-Ons
Bienvenue sur X-Plane.to ~ un lieu où des milliers d'add-ons et de mods pour X-Plane 12 ont été rassemblés. Découvrez et téléchargez gratuitement des améliorations de paysages, des livrées d'avions, des améliorations, des mises au point et bien d'autres modules complémentaires pour améliorer votre expérience de jeu. X-Plane.to abrite plus de 1000 développeurs communautaires et passionnés de simulation de vol qui se consacrent à l'amélioration du monde fascinant de X-Plane 12.
Nouveaux téléchargements
Freeware for X-Plane 12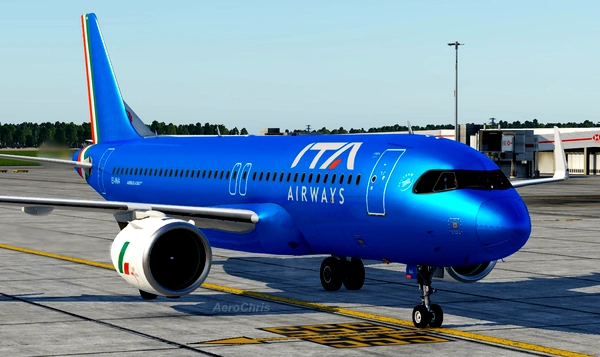 AeroChris
Hello everyone! These are my new ITA Airways live...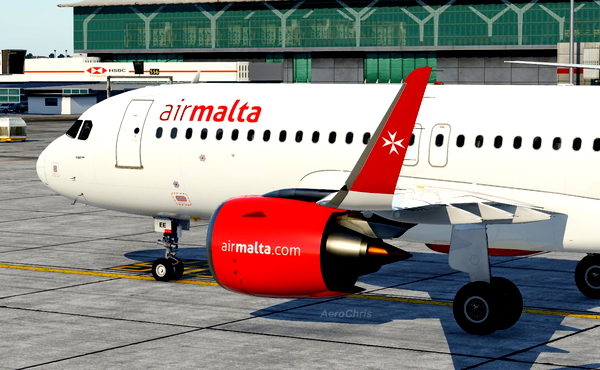 AeroChris
Hello everyone! This is my new Air Malta livery, ...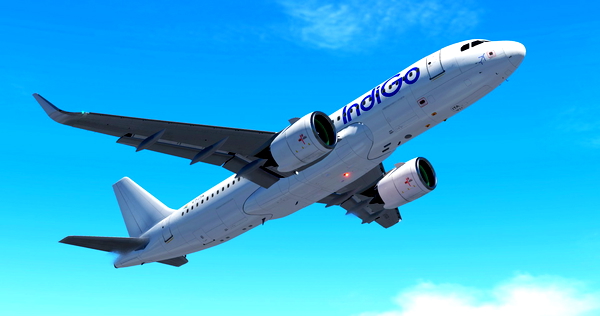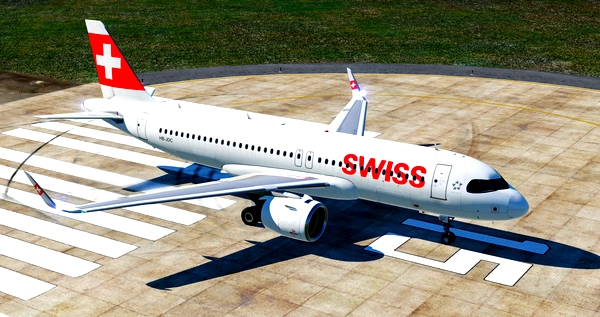 Aaryan Sharma
HB-JDC normal and christmas special liveries for Toliss A...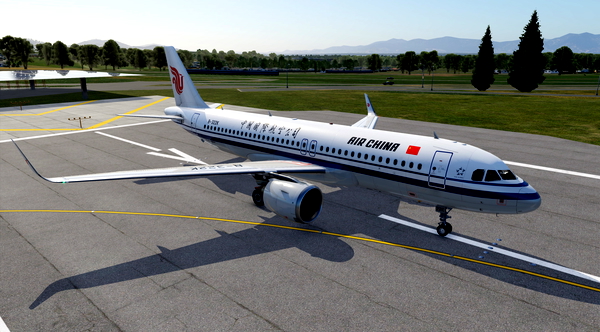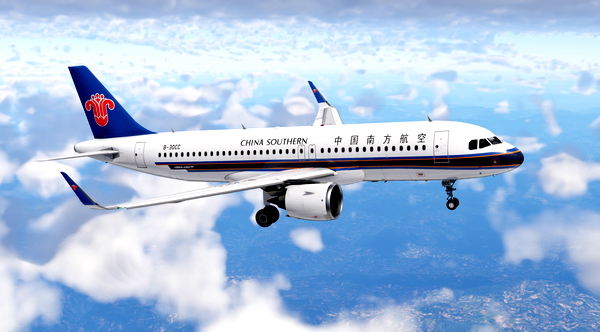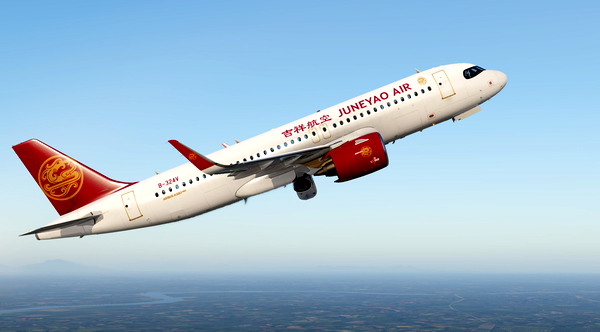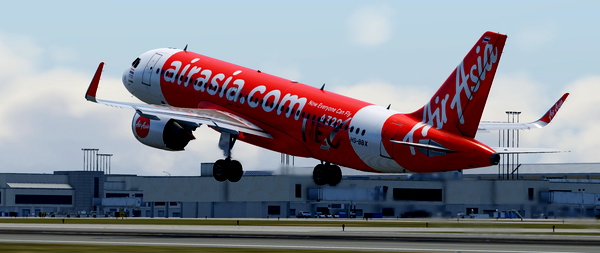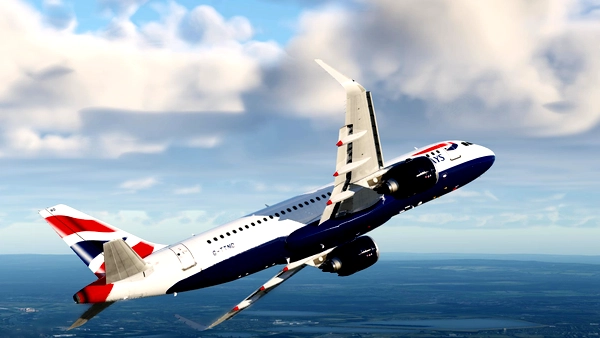 Full-Flight
This is a livery representing one of British Airways' cur...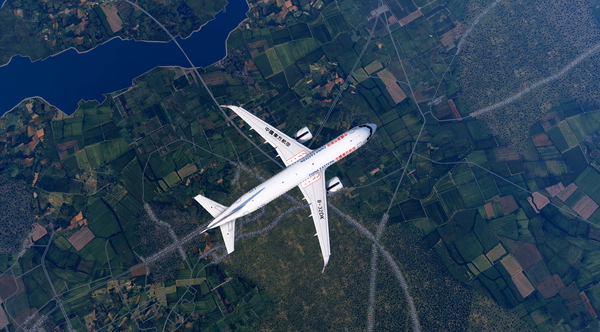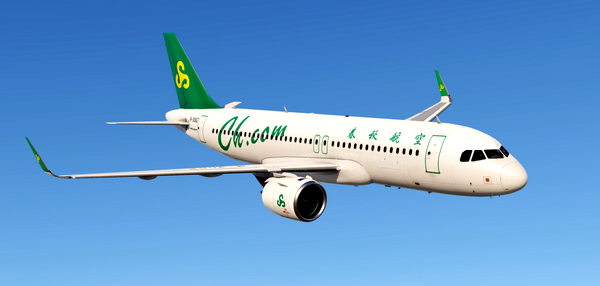 HoucyunWong
Compatible with the newly released Toliss A320 neo v1p0...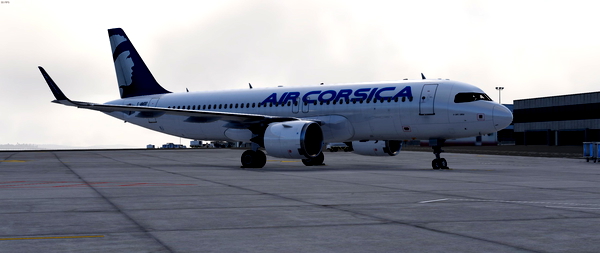 lisandru
Hello Here is my first livery on xp12 the a3...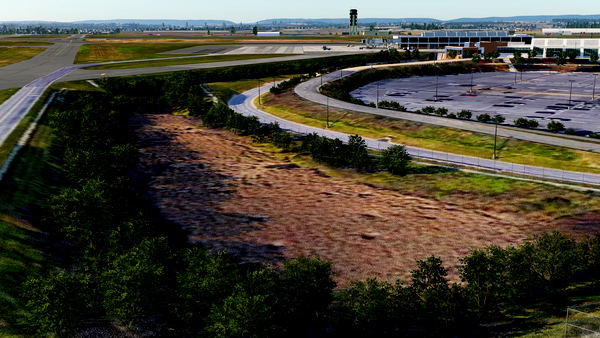 HornetAircraft
Welcome to Lehiegh Valley International airport in Allent...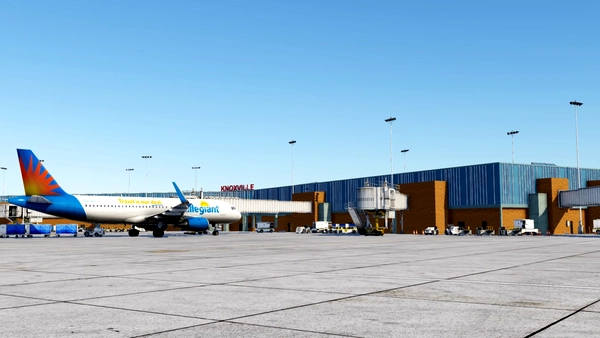 TearWearDesigns
Hello everyone! Welcome back...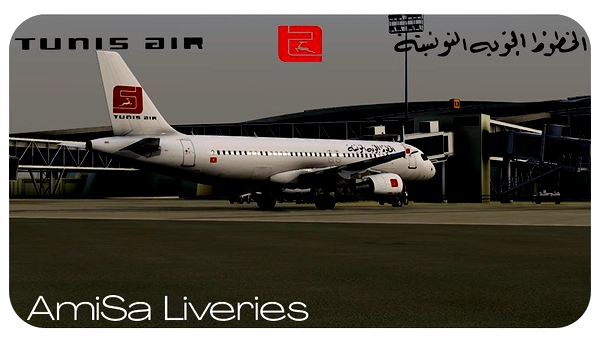 AmiSa
Fictional Tunisair Retro Livery for FlightFactor A320 - T...
---
Trusted by millions of pilots worldwide
X-Plane.to is a world-leading resource for X-Plane 12 addons and mods.
Add-ons publiés

679+

Téléchargements

118,331+

Membres

16,451+