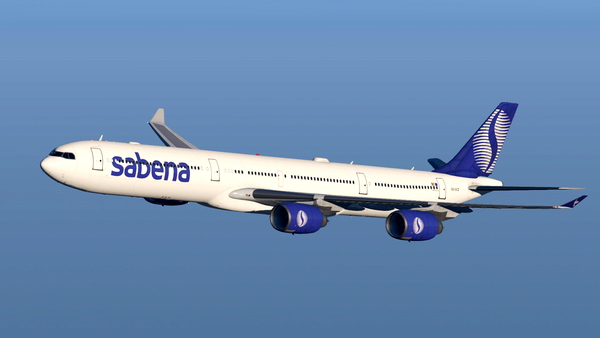 ac455
Featuring the Sabena A340-600!This aircra...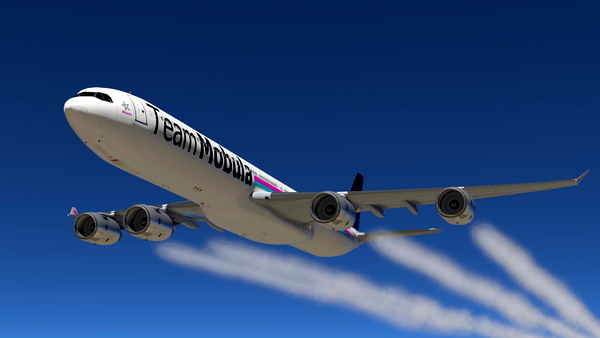 ac455
Featuring the TeamMobula A346 livery!...

Beartato
This is the second in a series of learning how ...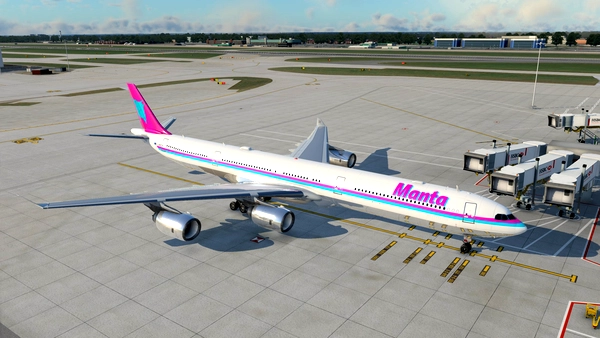 ac455
Featuring the Manta Air Lines 1985 edition for ...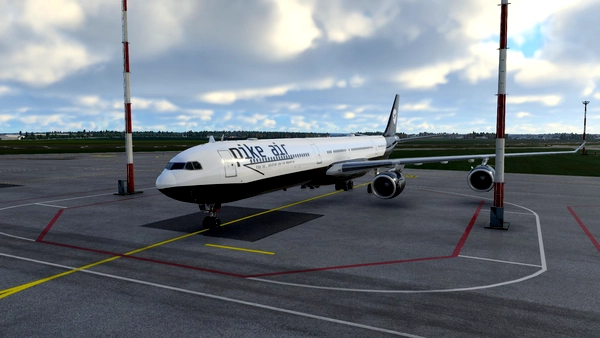 VelocityNotvs
Enjoy our liverys join here ...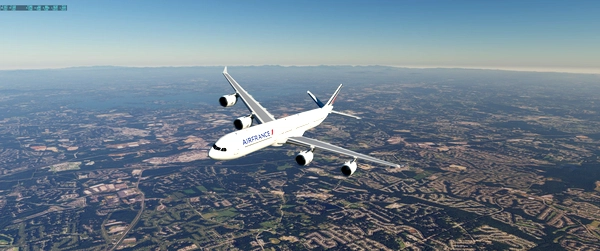 mysticchakra
- Included a hotfix to make the livery slightly...
Changer de langue
Votre configuration actuelle de la langue est Français. Vous êtes sur le point de changer votre langue par défaut.