FlightFactor A350-900 X-Plane 12 Add-Ons
Découvrez et téléchargez gratuitement des améliorations de paysages, des livrées d'avions, des améliorations, des mises au point et bien d'autres modules complémentaires pour améliorer votre expérience de jeu. X-Plane.to abrite plus de 1000 développeurs communautaires et passionnés de simulation de vol qui se consacrent à l'amélioration du monde fascinant de X-Plane 12.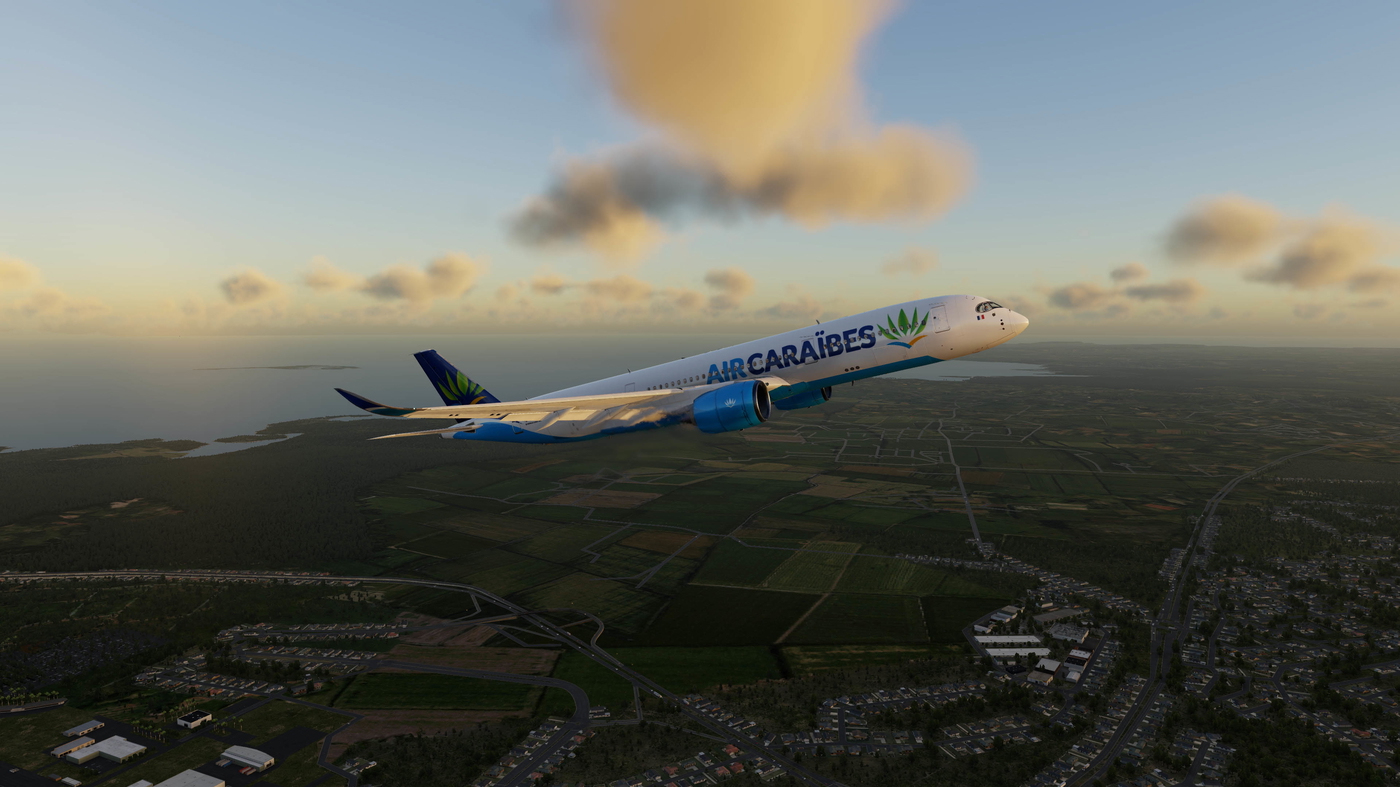 ⚠️ FlightFactor A350-900 est un produit tiers qui n'est pas inclus par défaut dans X-Plane 12.
⚡️ Nouveaux téléchargements
Un aperçu de tous les nouveaux modules complémentaires publiés pour ce produit.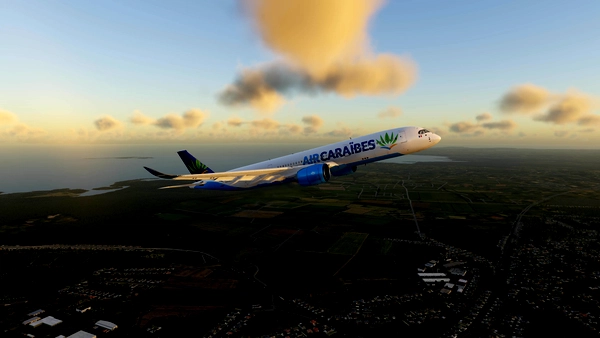 Gobliin2/Eckert-Media
This is my first xp12-livery for the FF A3...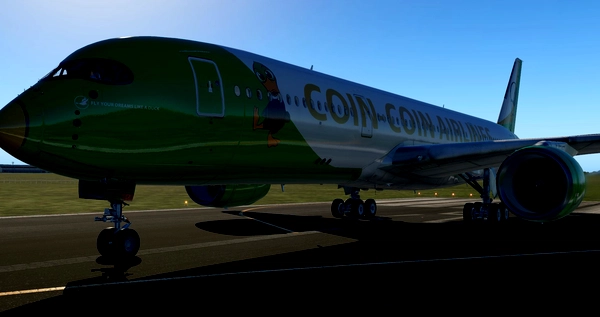 MsNCreatureS
Bonjour à tous ! Voici la livr&eacu...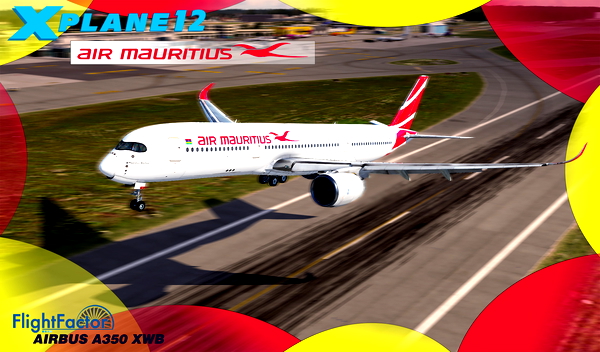 IlusiongameFR
Bonjour à tous voici la version ini...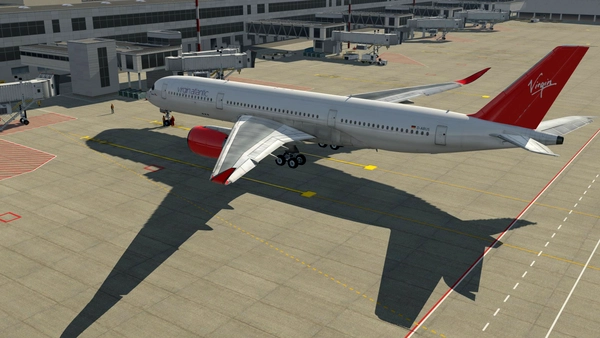 stuerfilms
DE Virgin Atlantic virtuel Airline...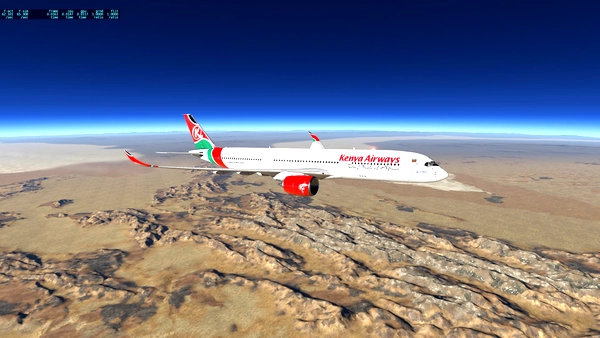 ClaudiusK
This is a rendition of Kenya Airways FF A3...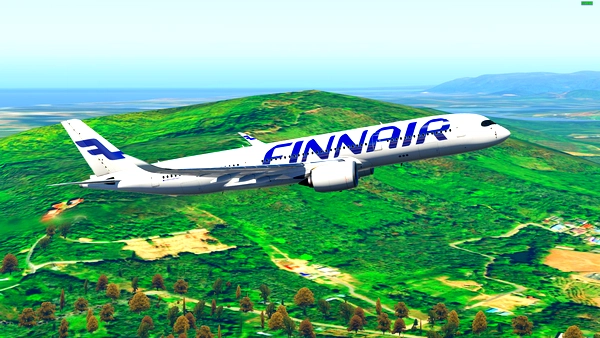 eerty
Finnair A350-900 liverypack for FFA350....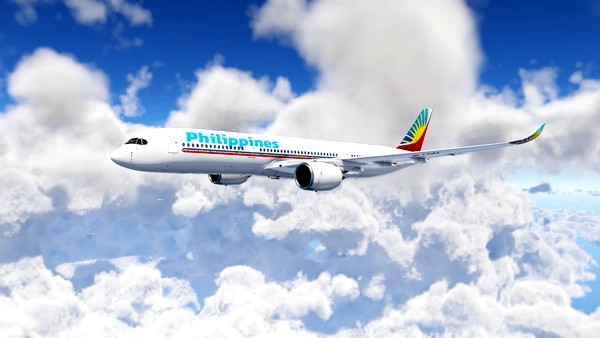 Shoebillstonk
After SO MANY Years since my l...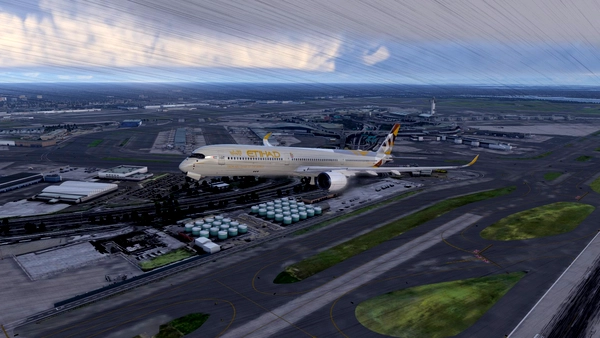 REDNECK23
These liveries are for the FFA350 1000 MOD...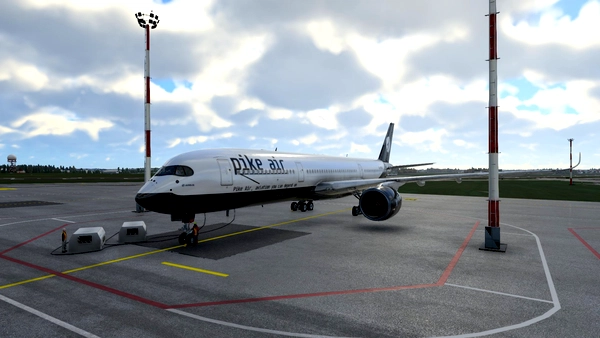 VelocityNotvs
Like our liverys? join here ...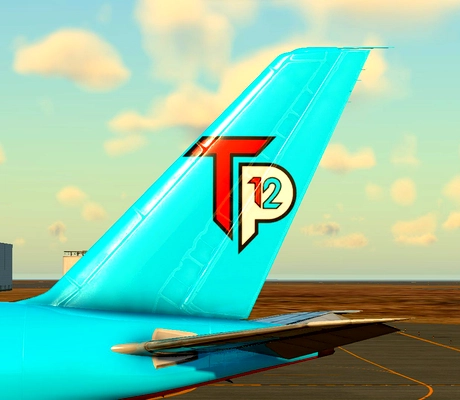 pilot.consti
Das ist das offizielle TimPictures liverie...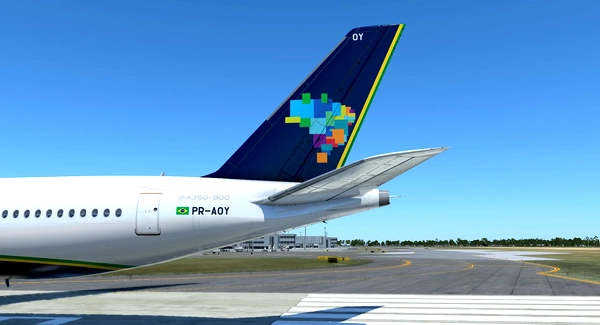 TPCunha
An Azul Brazilian Airlines livery for the ...
---
💡 More Categories
pour FlightFactor A350-900
---