FlightFactor Boeing 767 X-Plane 12 Add-Ons
Découvrez et téléchargez gratuitement des améliorations de paysages, des livrées d'avions, des améliorations, des mises au point et bien d'autres modules complémentaires pour améliorer votre expérience de jeu. X-Plane.to abrite plus de 1000 développeurs communautaires et passionnés de simulation de vol qui se consacrent à l'amélioration du monde fascinant de X-Plane 12.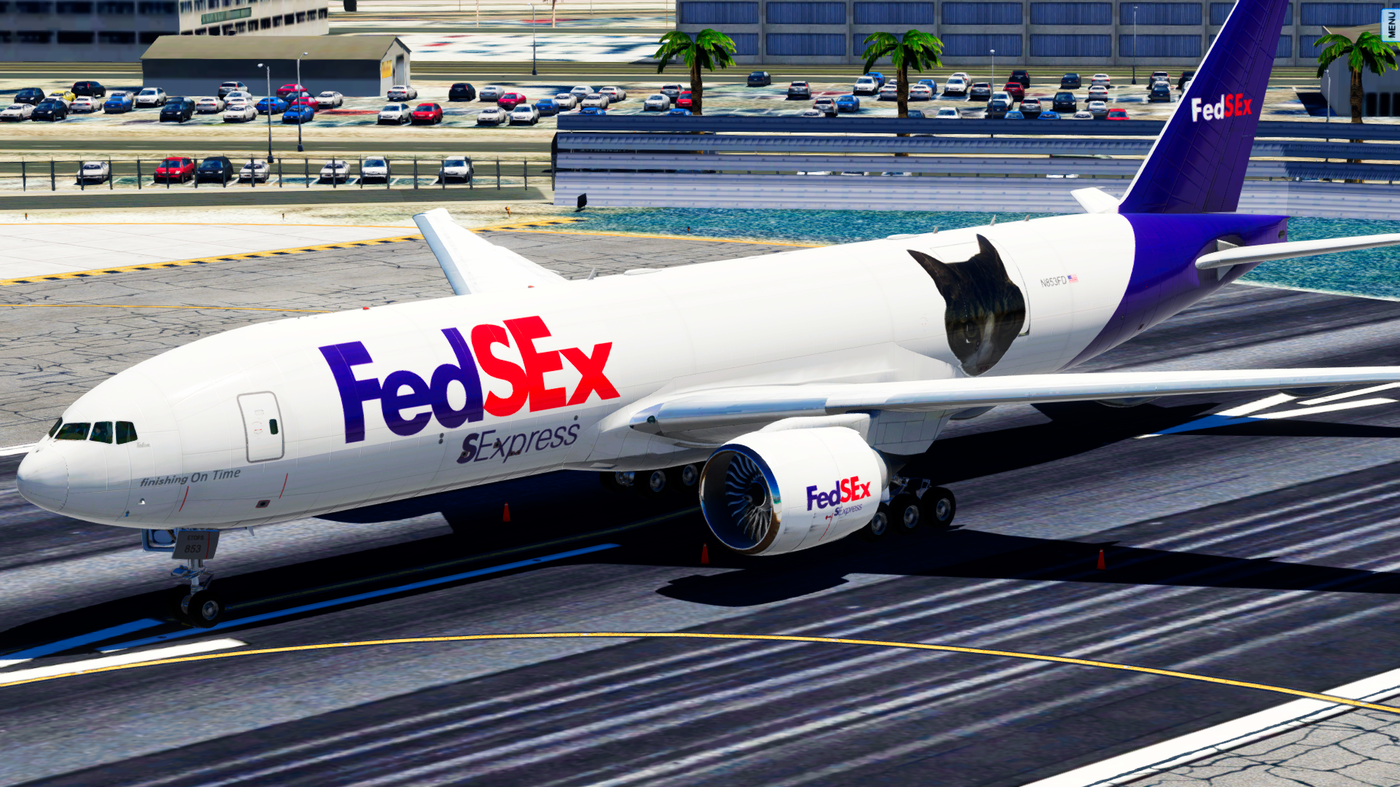 ⚠️ FlightFactor Boeing 767 est un produit tiers qui n'est pas inclus par défaut dans X-Plane 12.
⚡️ Nouveaux téléchargements
Un aperçu de tous les nouveaux modules complémentaires publiés pour ce produit.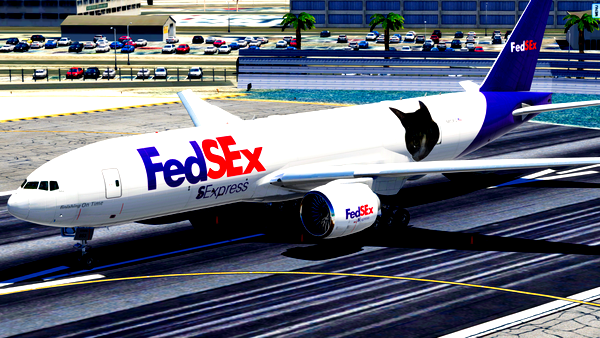 Piez
not for the flightfactor 767 but it was th...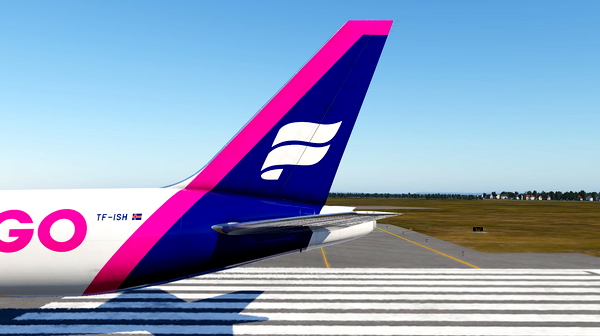 TPCunha
An Icelandair Cargo livery for the FlightF...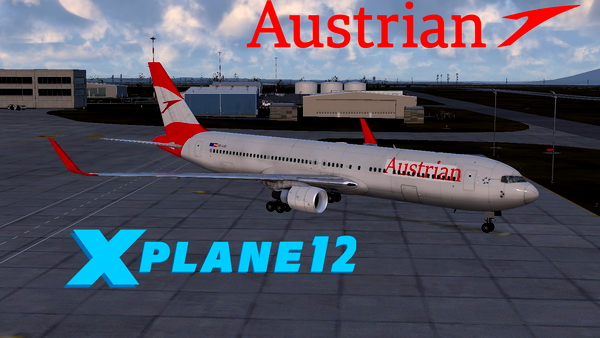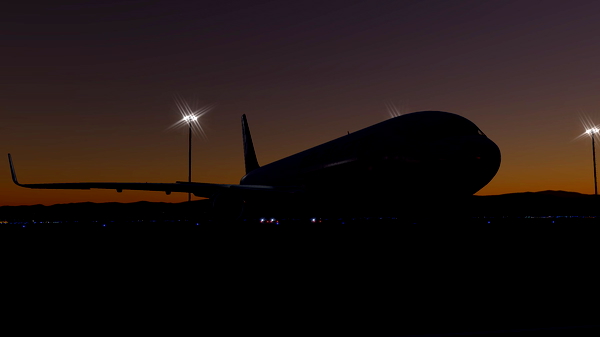 VelocityNotvs
Enjoy our liverys? join here! ...
---
💡 More Categories
pour FlightFactor Boeing 767
---